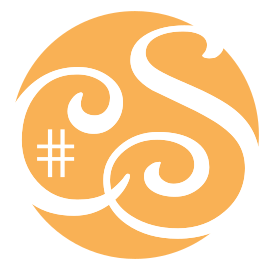 // We are CurSoft
Your Company for IT Development & Consultancy
Database Development and Management
You want an IT partner that does not invoice you for half of your total budget before you can see the first signs of results. What is more, we think such expectations are reasonable.
Our clients describe us as result-oriented and accommodating, and that is something we are proud of.
Our team of dynamic young developers and seasoned industry veterans is delivering solutions to Utility, Education, Aviation, Banking, Financial Services industries and the Public sector.
Whether it's to keep your network and databases running optimally, automate your processes or deliver the custom software components your organization needs, we would love to be that partner.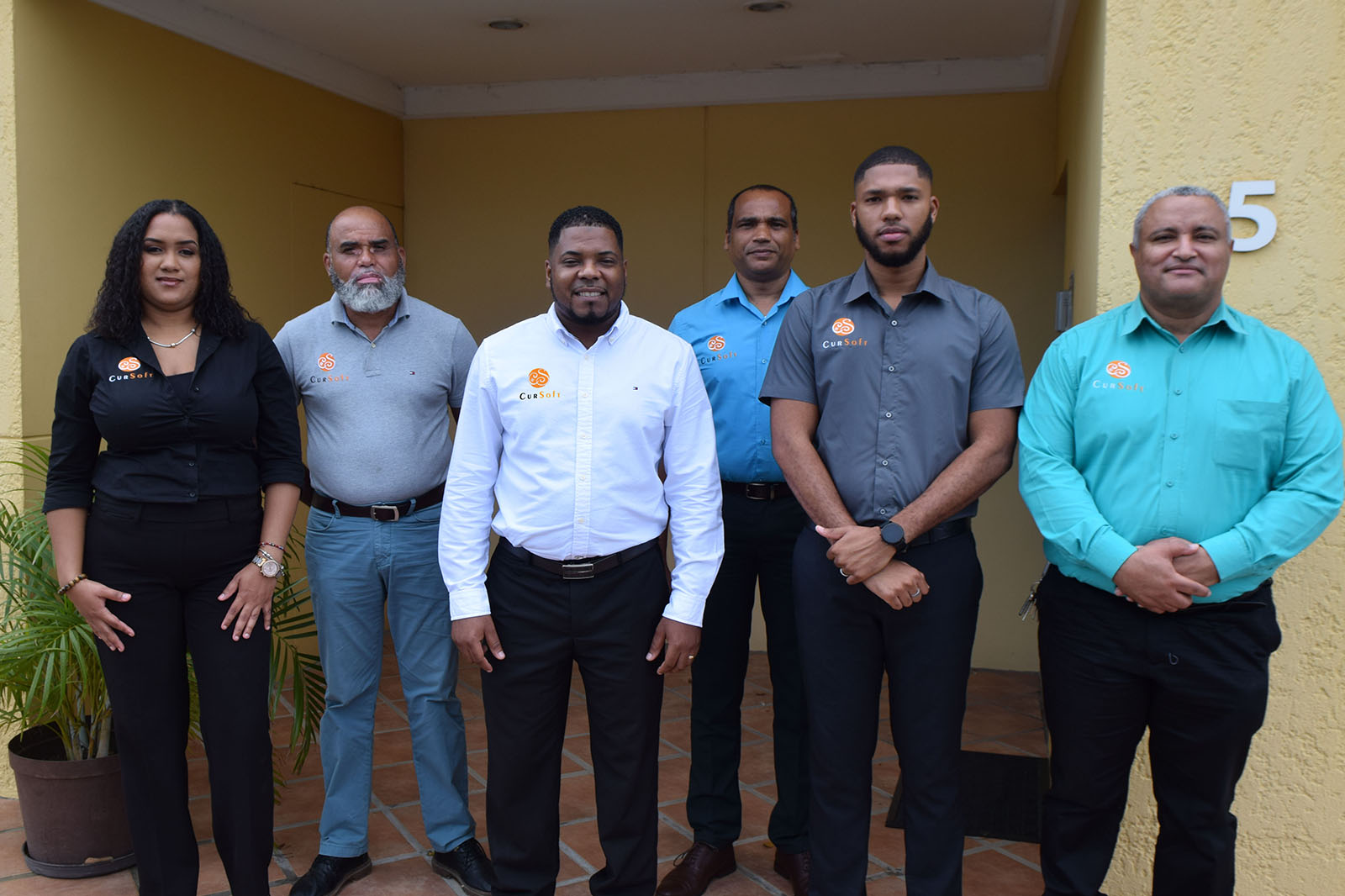 // Drop us a line! We are here to answer your questions
NEED A CONSULTATION?